Tippsy Sake
Tippsy is an LA-based online retail store of Japanese sake. Since the beginning of the company in 2018, Hayataro Sakitsu has served as Creative Director. He is in charge of graphic design and branding for all visual materials, including the logo, stationery, the website, promotional emails, postcards, flyers, signs, packages, stickers and more.
As of May 2020, Tippsy carries 258 sake labels from 93 different breweries from Japan and the United States, making it the largest online sake store in the United States.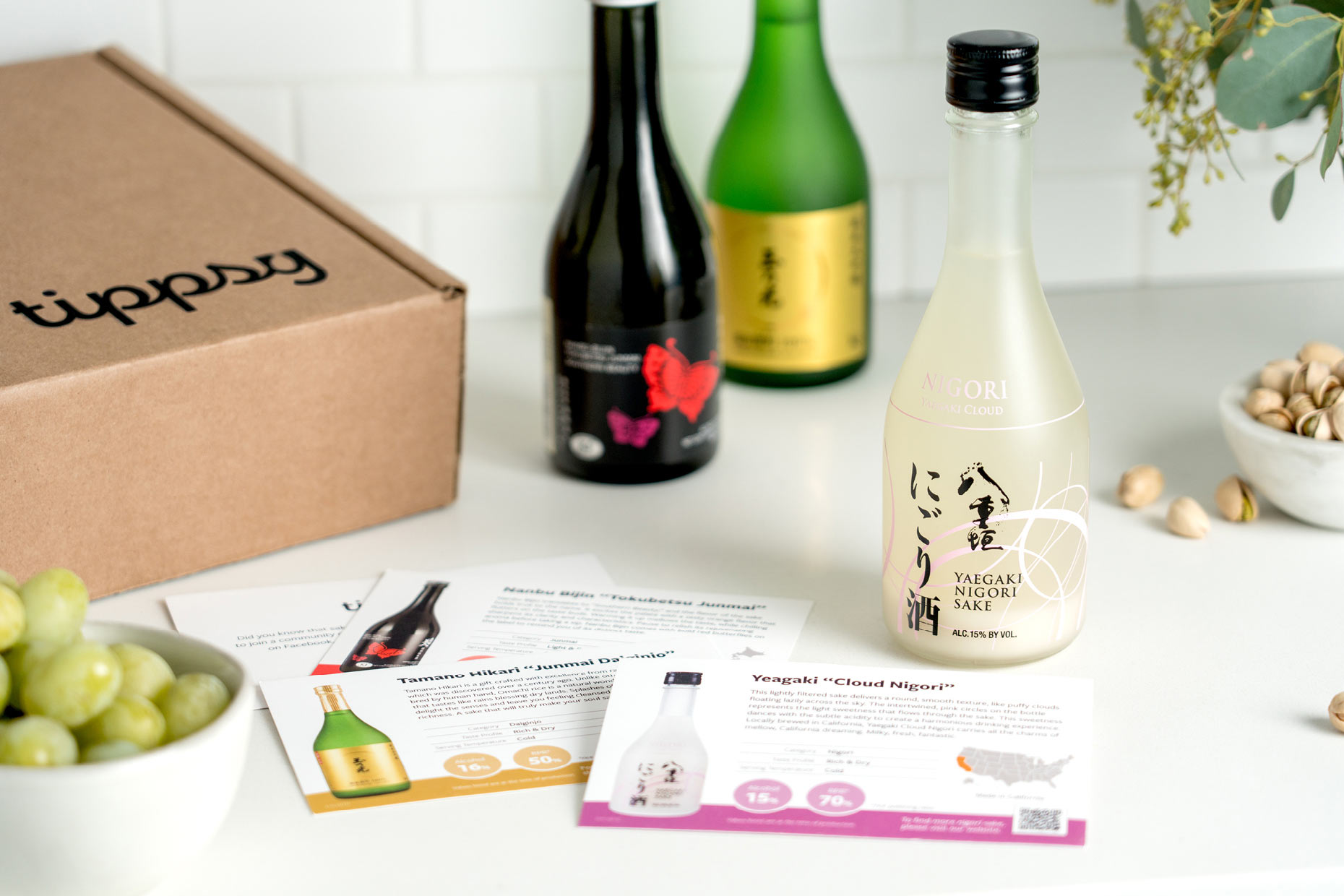 Logo
Tippsy's brand theme is "fun-loving, simple and organic." To reflect the brand's voice in the logo, we tried to make it as simple as possible. The negative shape of a tokkuri (sake flask) in the letter "y" adds uniqueness and playfulness to the logo.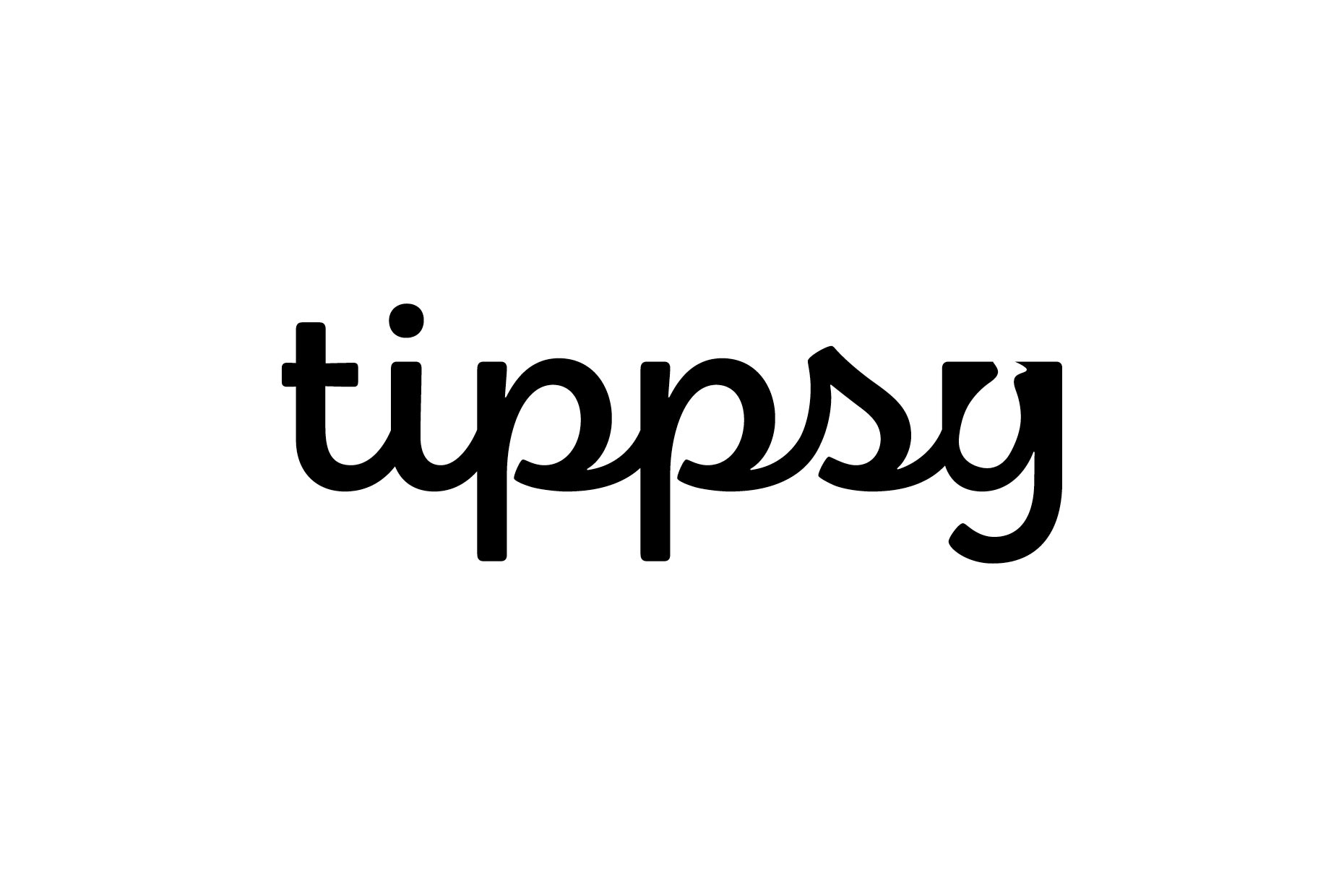 Website
We made an effort to use infographics, especially on product pages, to make information about sake easy to understand for both beginners and connoisseurs.
Website: www.tippsysake.com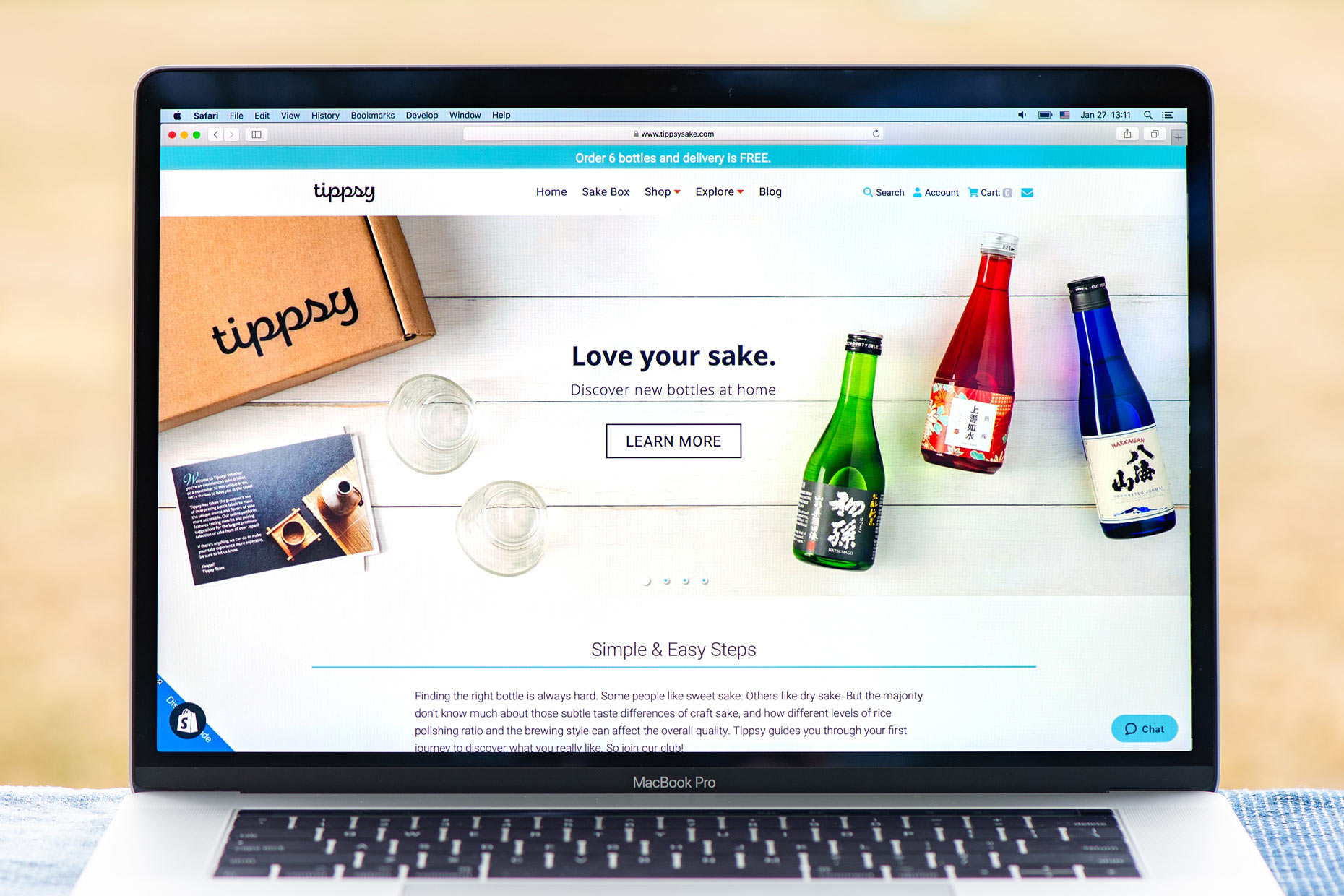 Sake Box
In addition to selling sake by the bottle, Tippsy offers a membership subscription called Tippsy Sake Club. Club members get several benefits such as free shipping and discount prices. It also includes Sake Box, a seasonal box of six mini-bottles (10 oz each) of sake.*
*Sake Box concluded in March 2023. Since then, Tippsy has introduced a new system that curates sake according to each customer's preferences.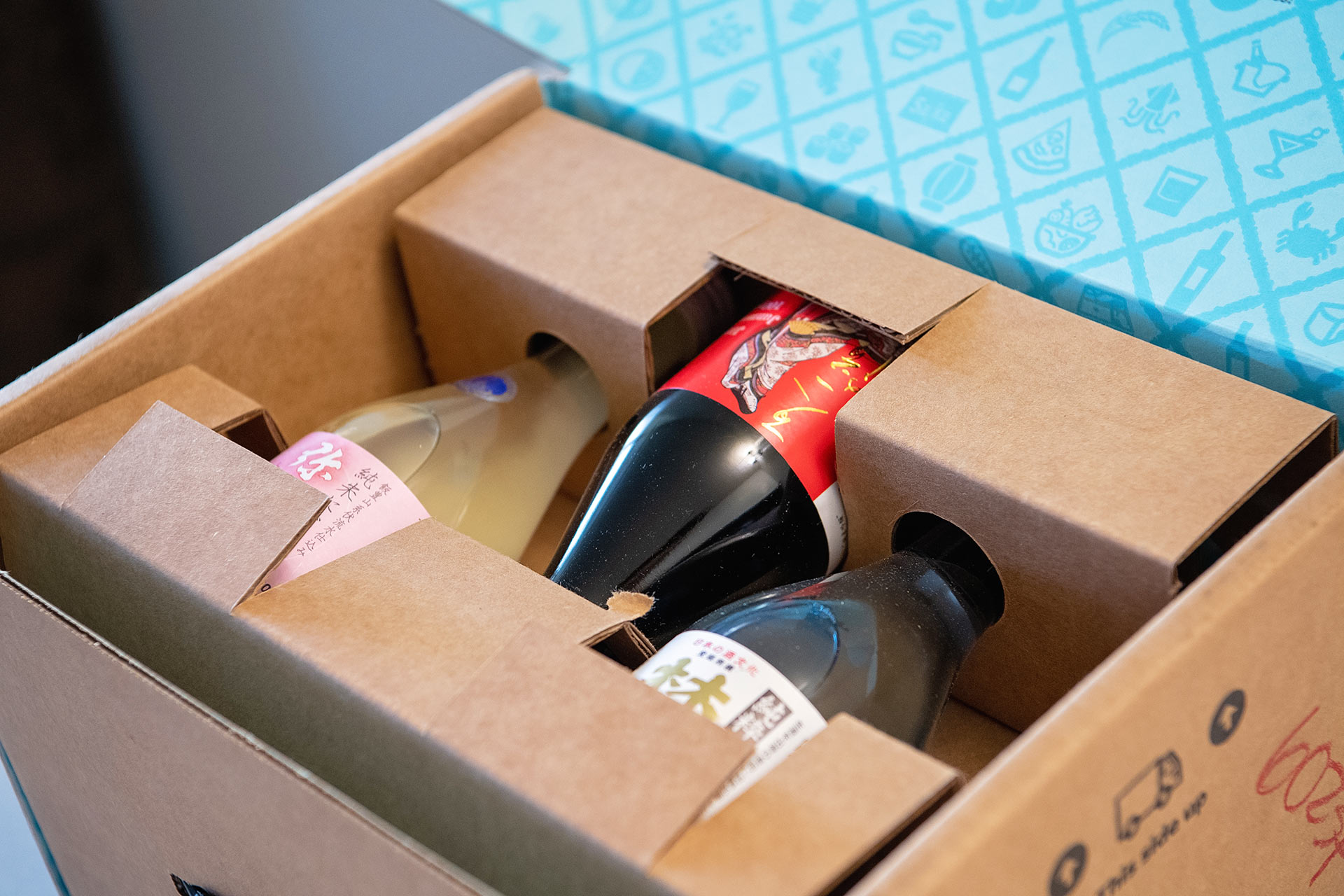 Sake cards
Sake Box comes with a 6" × 4" card that describes the sake's taste profiles with serving recommendations. According to Tippsy, many customers favor these cards, and one even asked Tippsy if he can buy the cards to collect them all.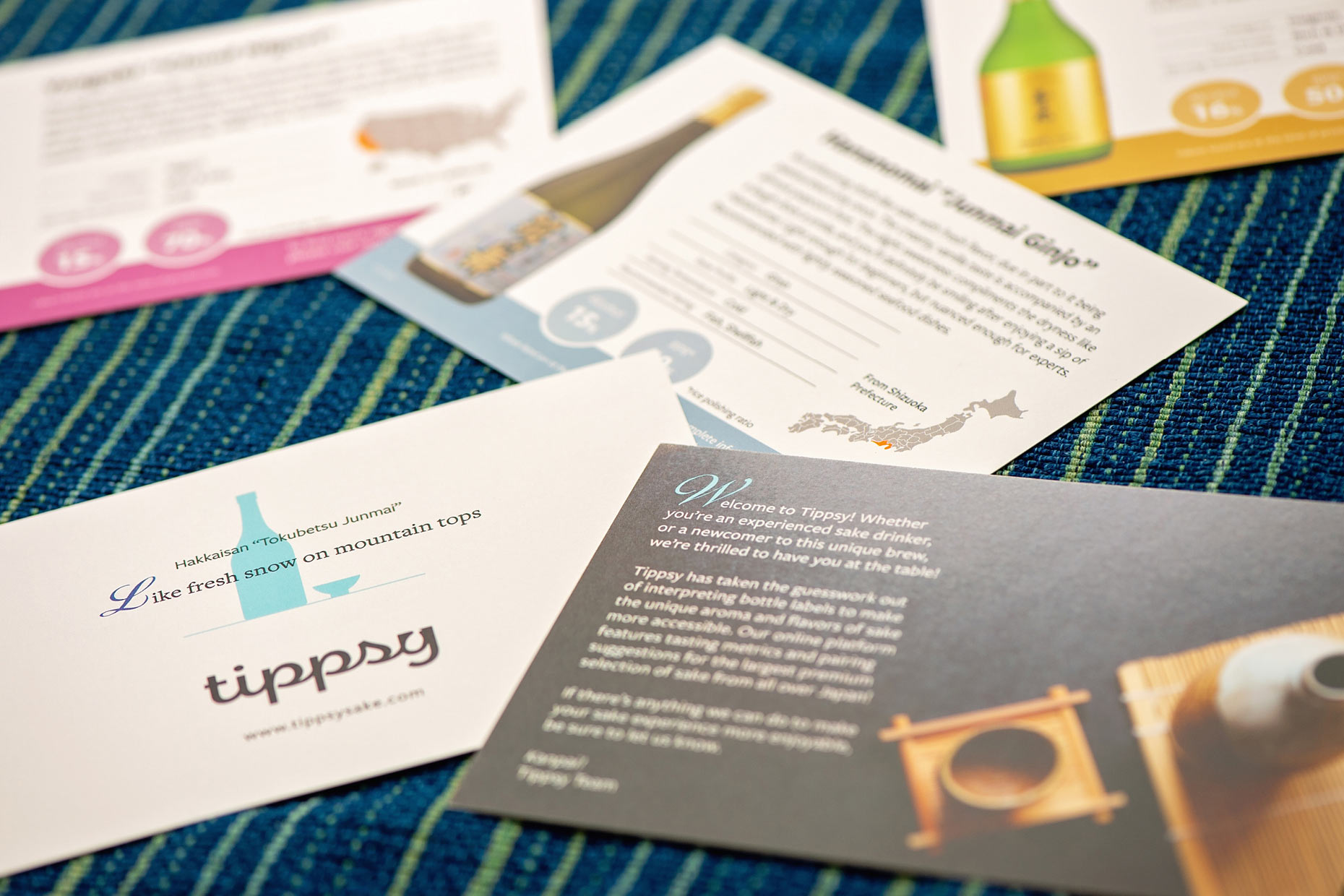 Mini sake cards
In 2023, when opportunities to exhibit a sake tasting booth at various offline events increased, we created business card-sized product cards to place at the booth.
Booklet
The first Sake Box also comes with a beginner's guidebook. The 24-page booklet teaches sake beginners a brief history of sake, the styes of sake, how to taste, how to store and more.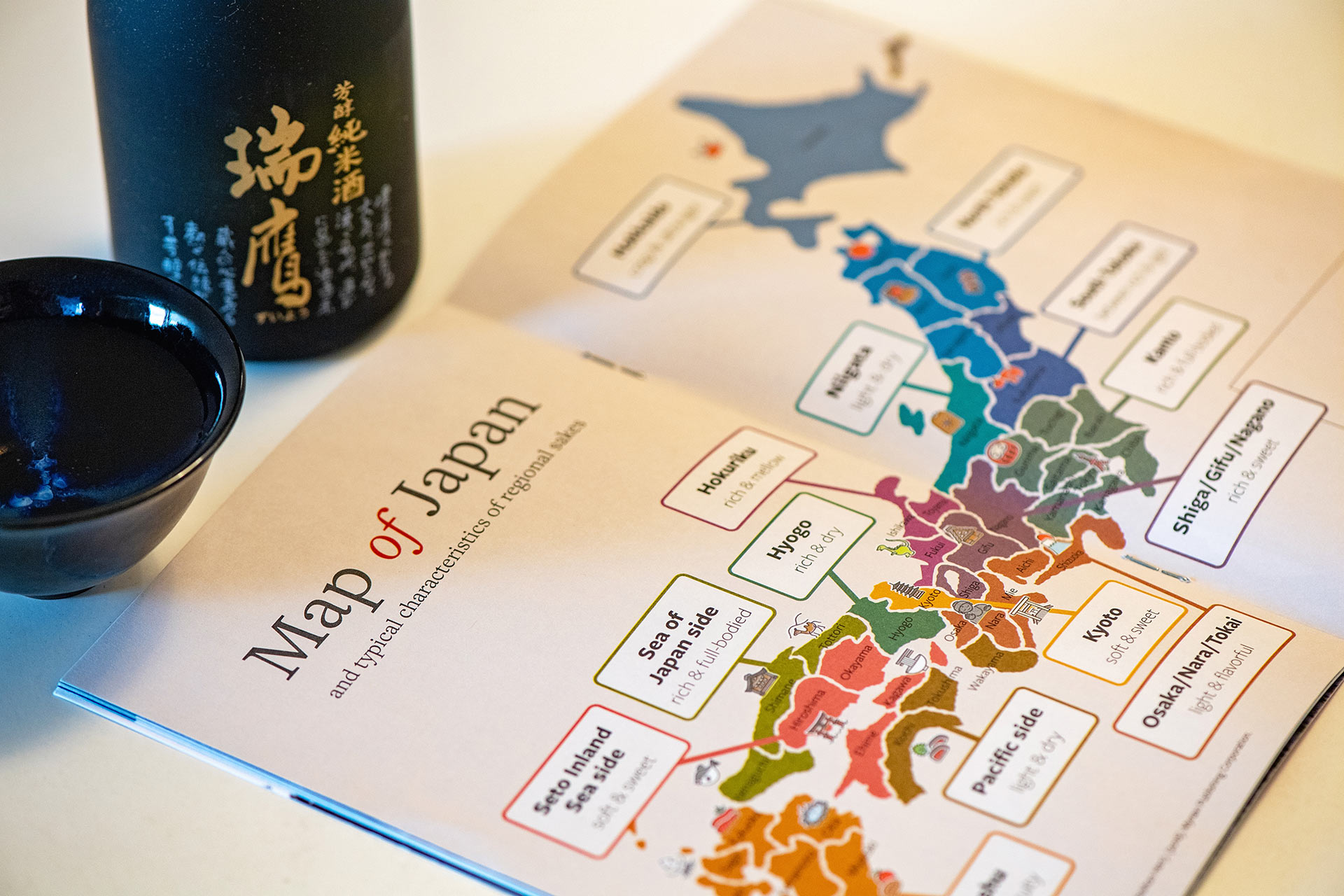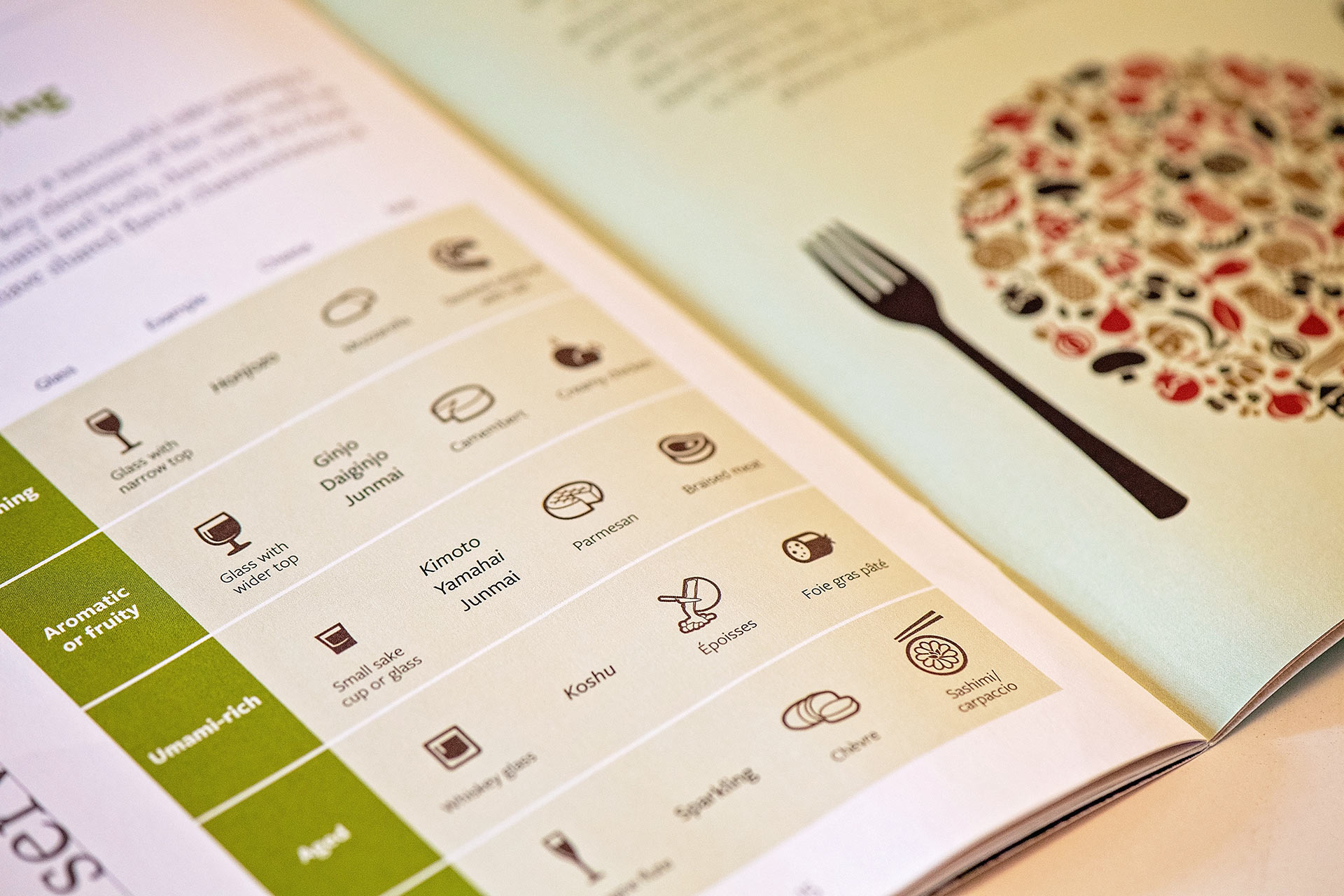 Newsletter "Tippsy Tribune"
Starting in June 2021, we publish a newsletter called "Tippsy Tribune" and include it in Sake Box. The newsletter consists of a cover story, new release notes, words from breweries in Japan, "The Art of Sake Brewing" series, recipes and more.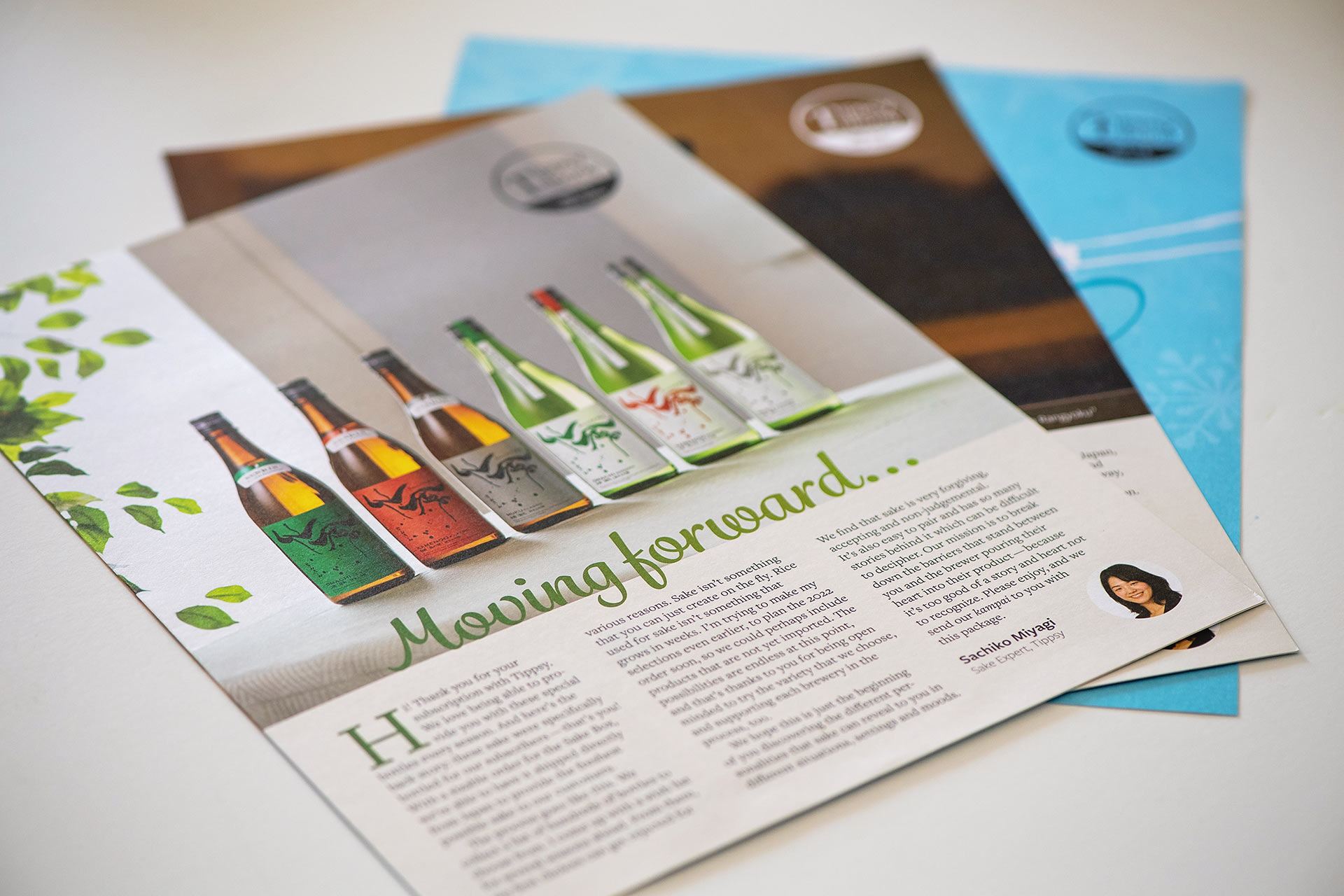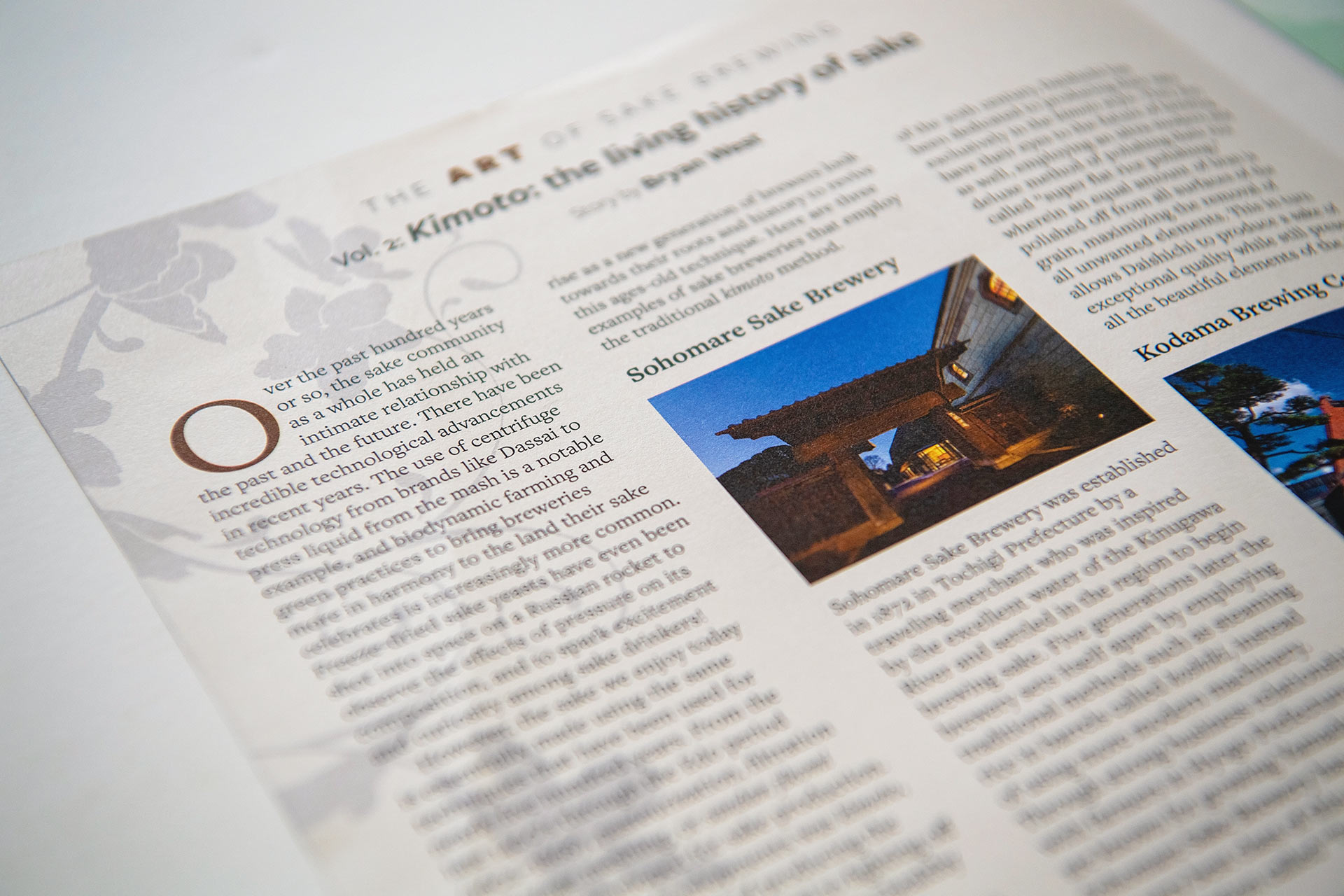 Envelopes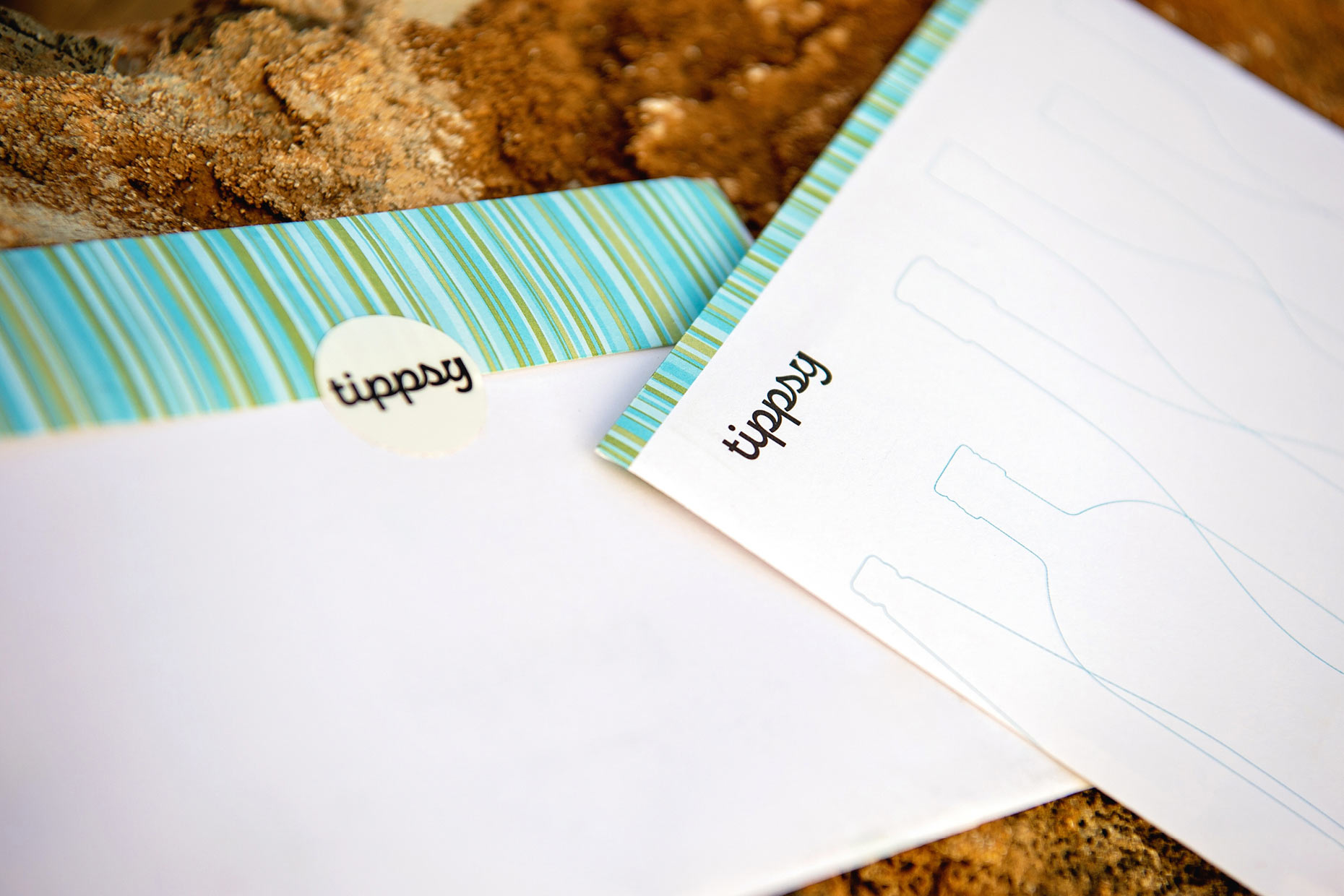 T-shirts
Tippsy's original T-shirts, available for purchase in four different sizes on Tippsy's website. The artwork was done by Sanako Saito, a graphic designer based in Honolulu.

Brand guidelines