Tippsy Sake
Tippsy is a LA-based online retail store of Japanese sake. Since the beginning of the company in 2018, Studio Elepaio has served as Creative Director. We are in charge of graphic design and branding for all visual materials including the logo, stationery, the website, promotional emails, postcards, fliers, signs, packages, stickers and more.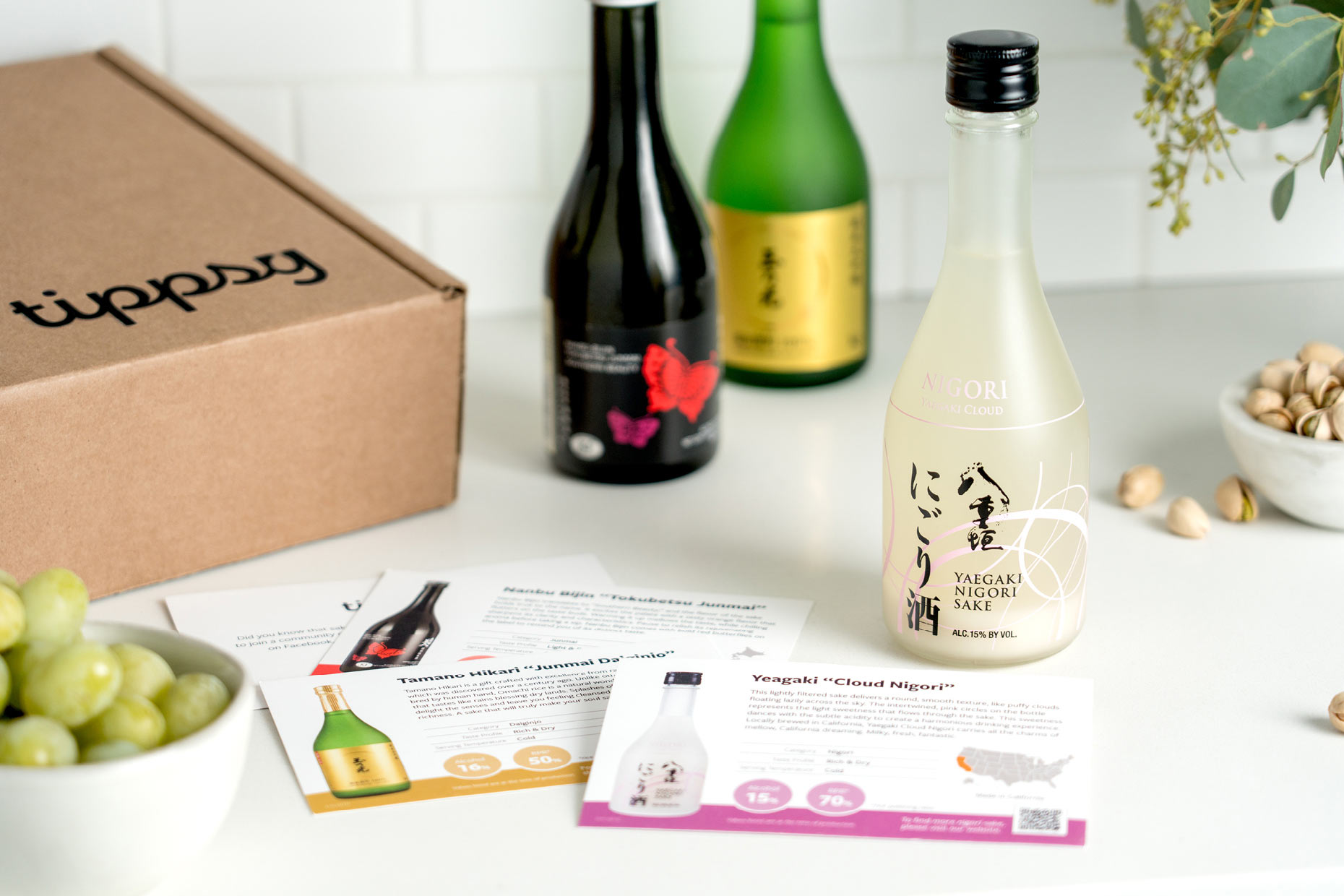 The logo
Tippsy's brand theme is "fun-loving, simple and organic." In order to reflect the theme in the logo, we tried to make it as simple as possible. The negative shape of a tokkuri (sake flask) in the letter "y" adds uniqueness and playfulness to the logo.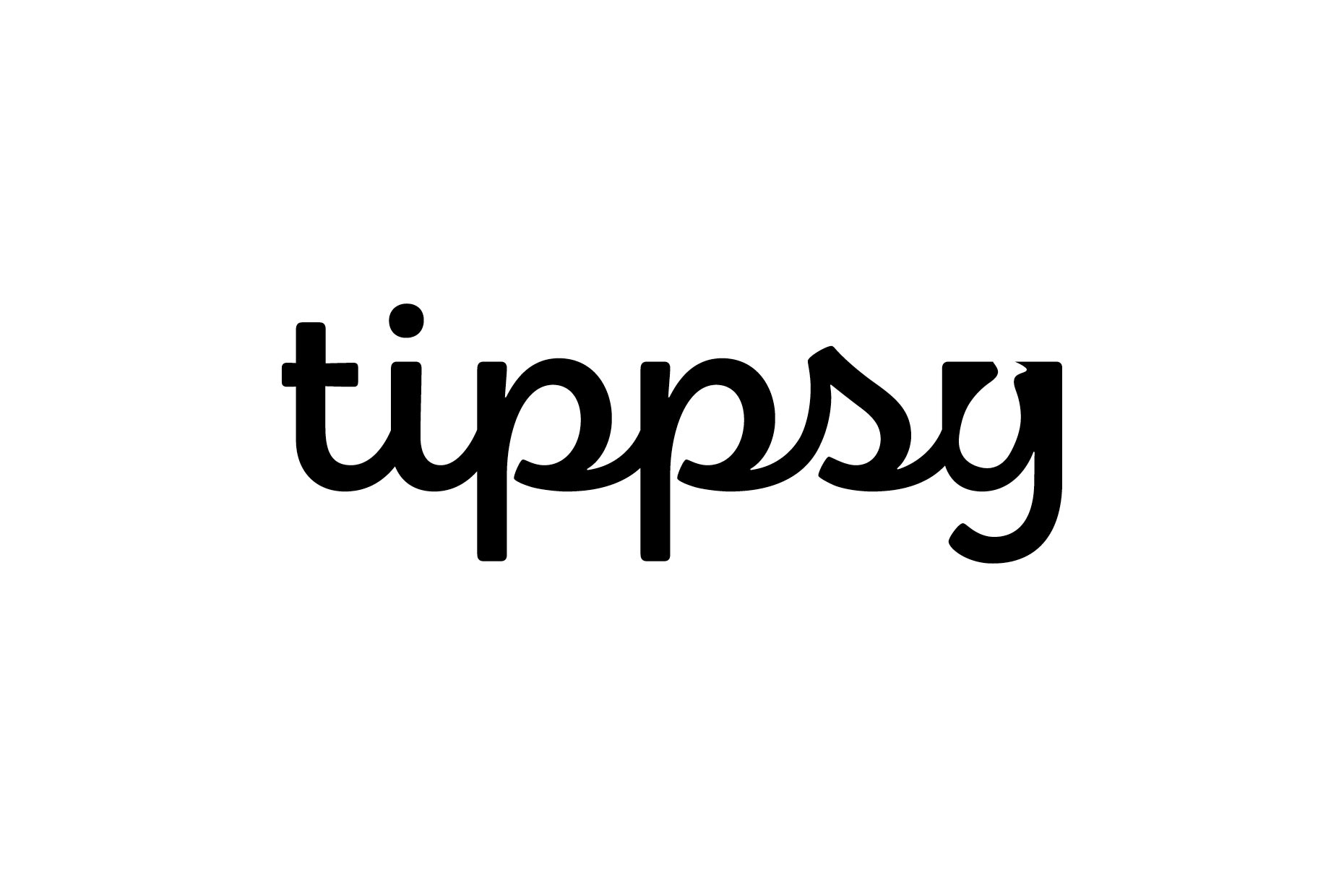 The website
We made an effort to use a lot of infographics, especially on products pages, to make information about sake easy to understand for both beginners and connoisseurs.
Website: www.tippsysake.com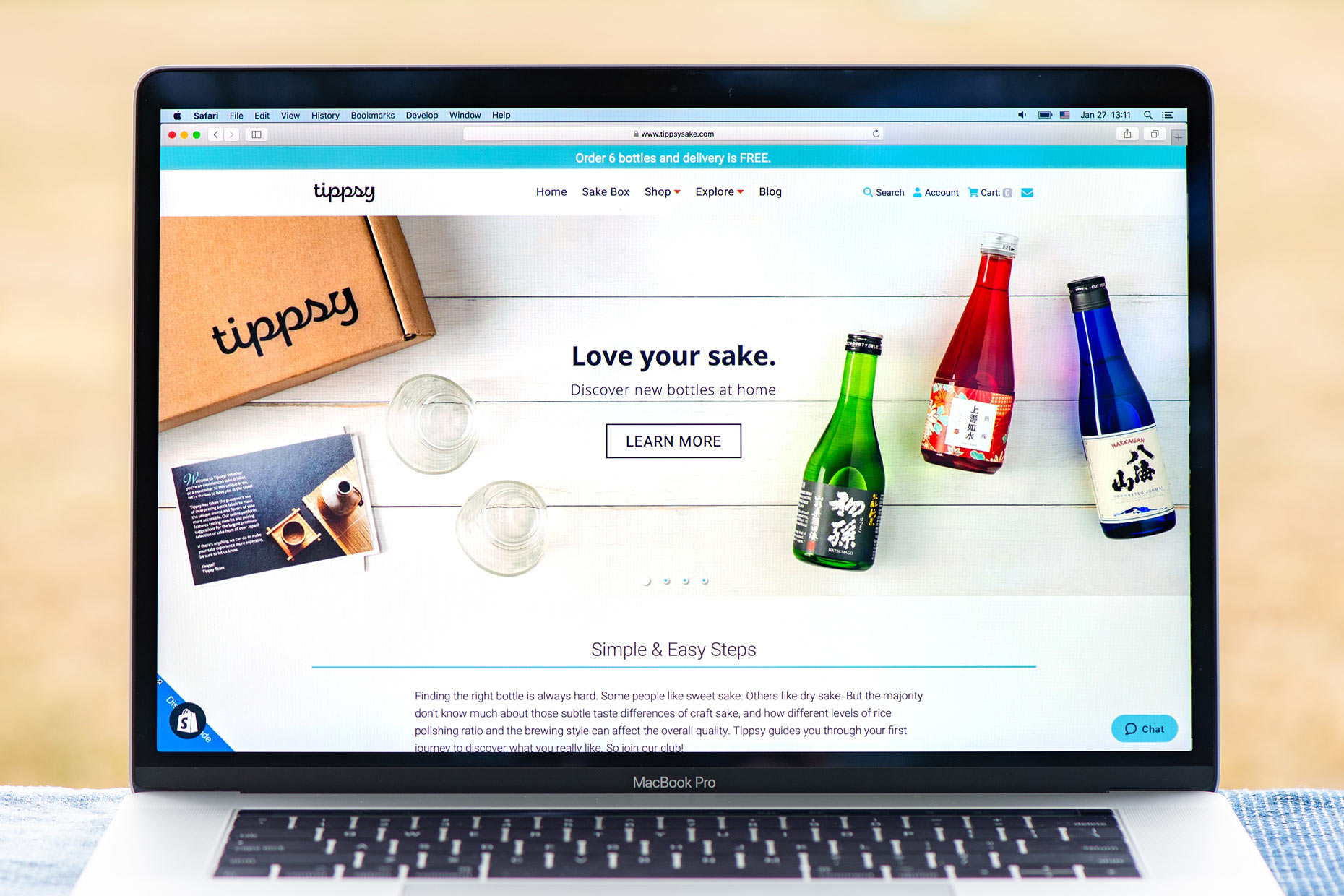 Brand guidelines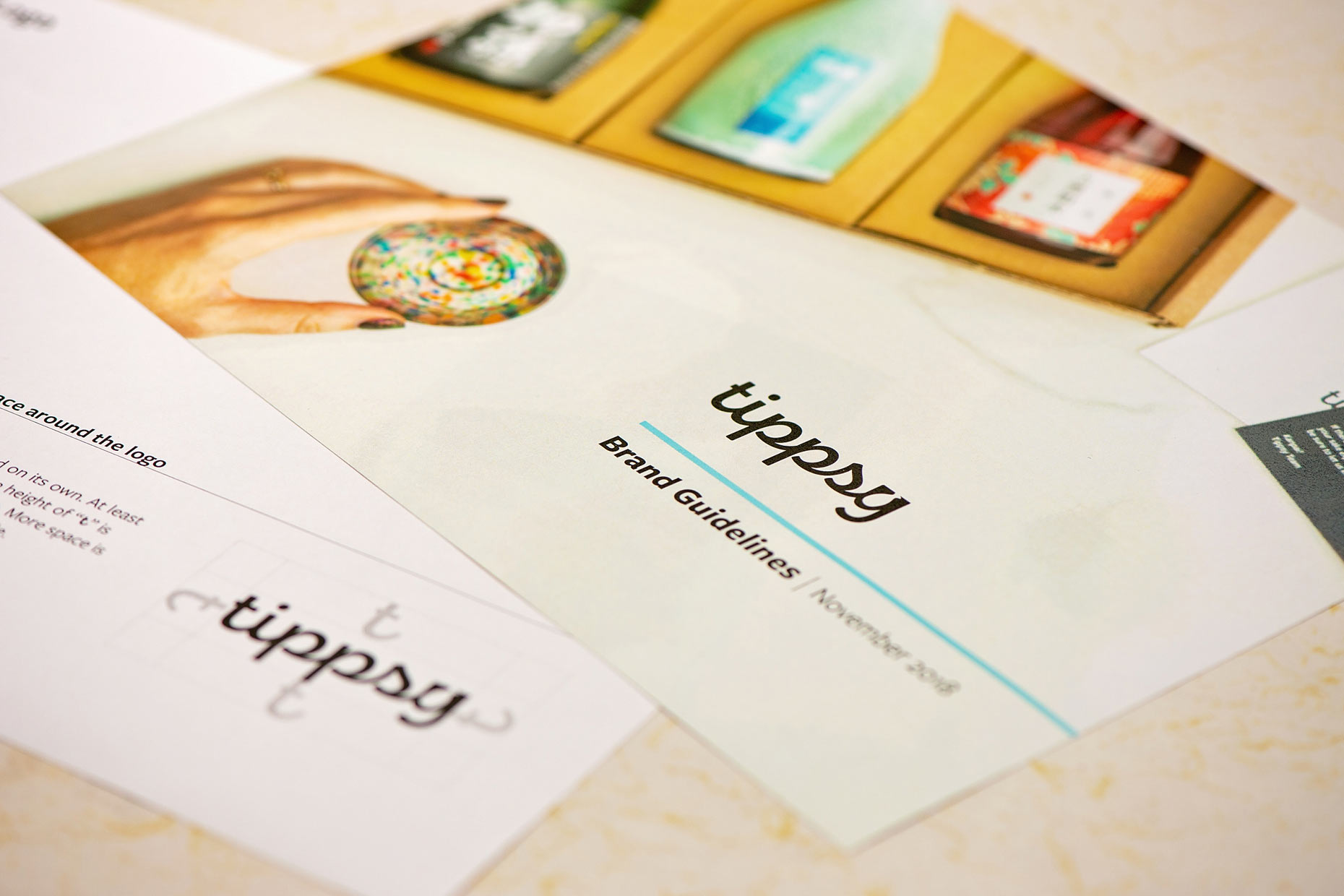 Shipping boxes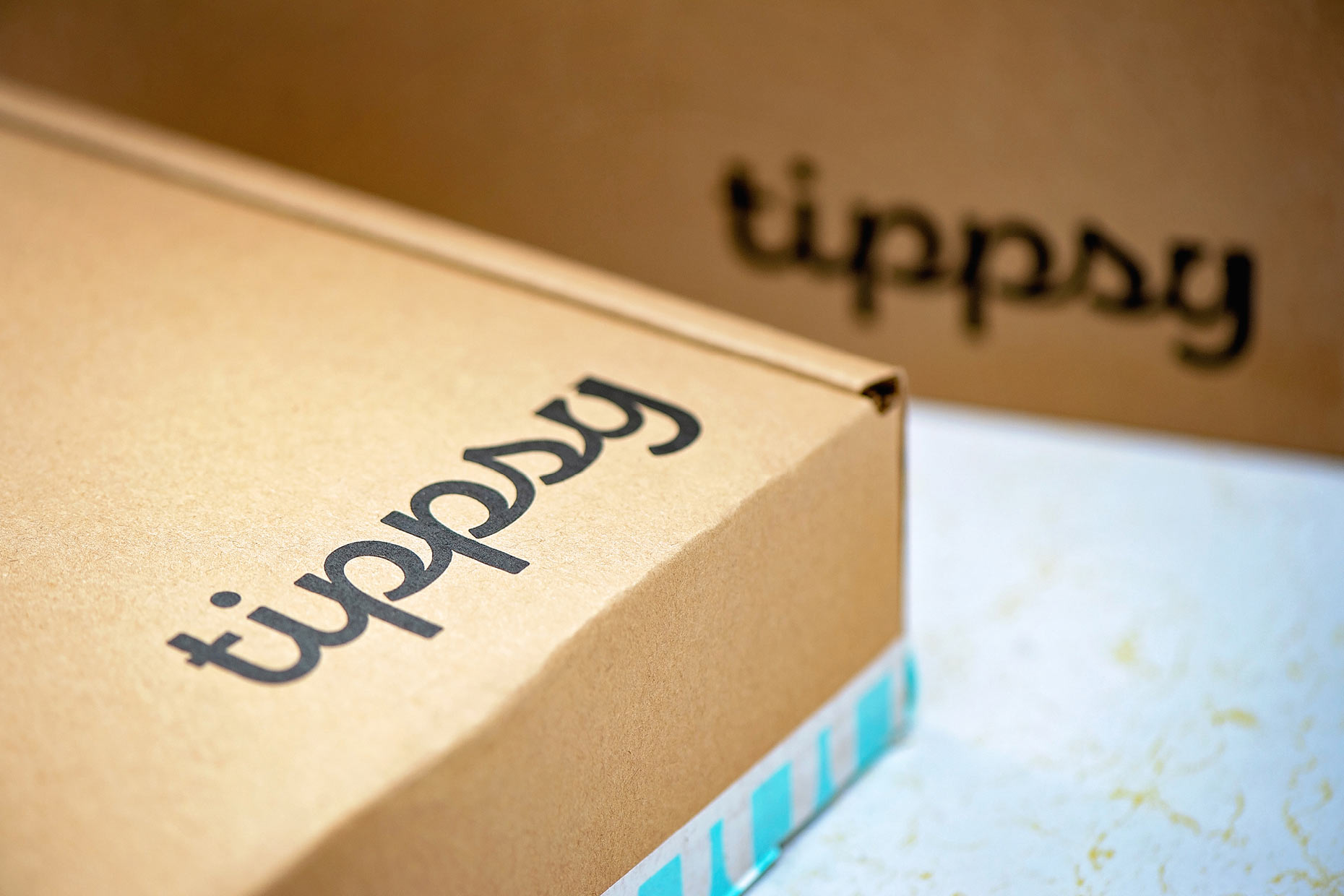 Postcards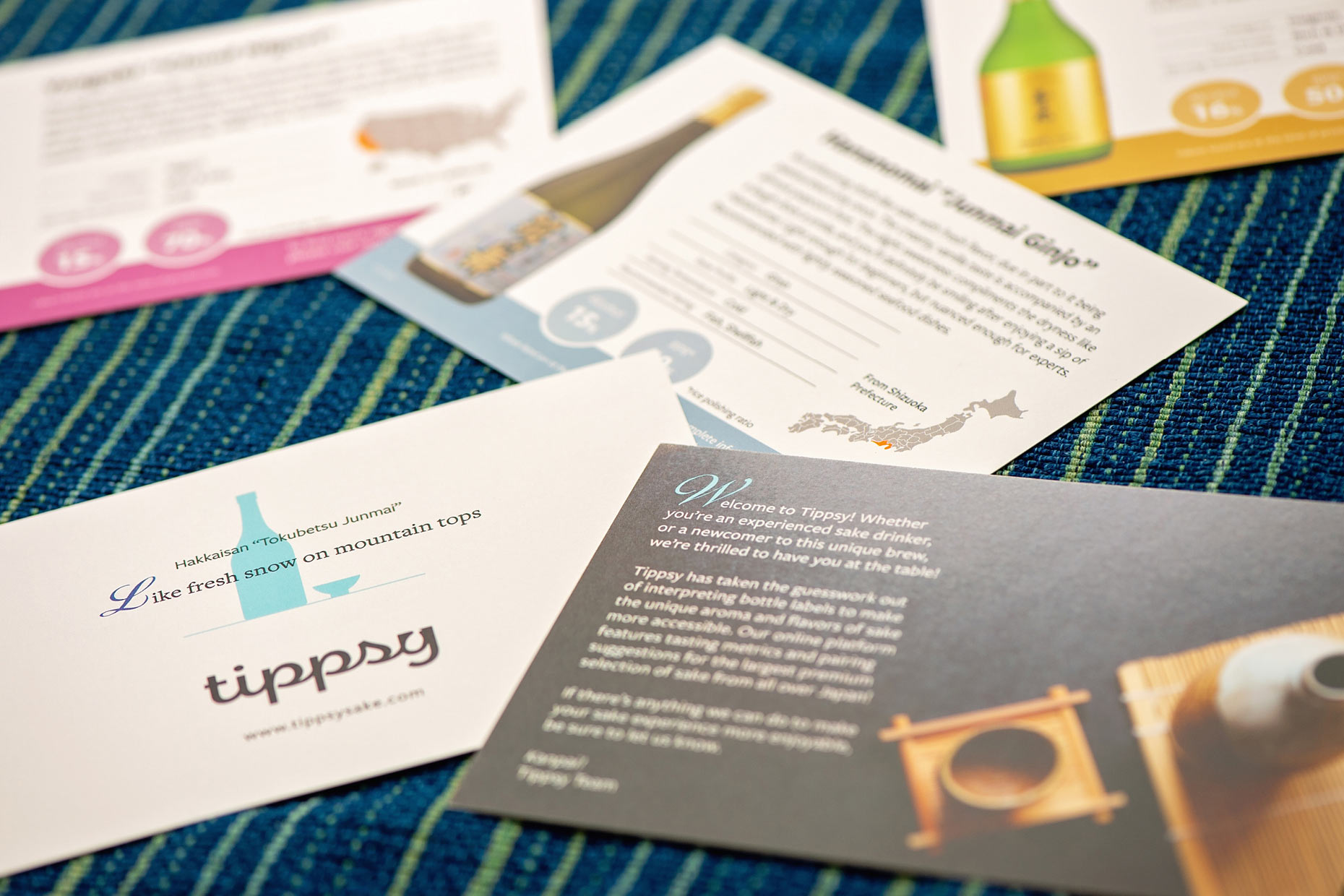 Envelopes